The first book of the bible… "Stunning!"… "MIND BLOWING!"… "Revealing!"…
Join us in any of the day or evening sessions to discover more. Feel free to come for just one session or any number of sessions whenever you are able to in the year. Very flexible.
Other things happening in Long Lane Independent Methodist Church...
2. Regular, occasional and seasonal events are part of our 'Missions and Outreach' work in and beyond our church.
We are supporting Christian mission projects in various regions.
Every donation helps.
You can see here just how much was raised in support of this vital work.
CURRENT PROJECTS

1. plant and crop production
2. raising self-esteem and confidence
3. women's rehab centre
4. Sunday schools
5. Summer basketball camps
6. English 'conversation' clubs
contact us for more Information.
* * *
3. IT'S NOW ALL-YEAR-ROUND . . .!
If you would like us to fill a shoebox with gifts for young and old, please just bring them along and we will do the rest.
The ROTARY CLUB will supply all the boxes we can fill… WITH ITEMS FOR BABIES, TOYS FOR GIRLS AND BOYS, GIFTS FOR TEENAGERS AND, FOR OLDER FOLK AND FAMILIES, HOUSEHOLD GOODS…
BUT…
…please do NOT include the following: FOOD, SWEETS, DRINKS, CHOCOLATE, BATTERY-OPERATED TOYS, MATCHES, INFLAMMABLE LIQUIDS, AEROSOLS, SEEDS OR OTHER LIVING MATERIAL, CONFLICT-RELATED ITEMS, WASHING POWDERS
N.B. hover over each image above for lists of suitable items in each category… oh and "Thank You!"
* * *
4. OTHER CHARITY APPEALS . . .
During 2019, each church will continue to focus on specific key areas to help our churches to further their work, to strengthen them and unite them in their collective mission.
WE pray for revival, renewal, blessings, healing and hope in the neighbourhood around LONG LANE INDEPENDENT METHODIST Church.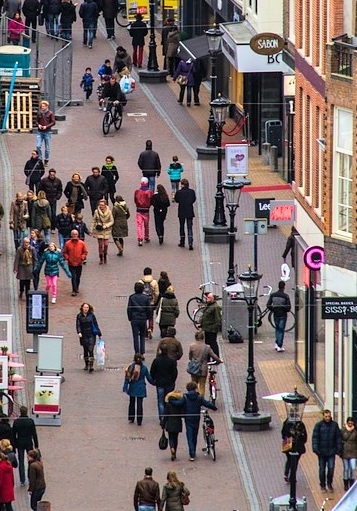 SAY YOUR PRAYER - MOVE ON AND SAY ANOTHER ONE. RPT.
You can pray online now! Meditations and prayers that may help and uplift you are here just a click away.
What else takes place at our church?
If you would like information about Weddings, Baptisms, Funerals and other special services or would like to celebrate a personal or private occasion, service or event in our church, please get in touch via the email facility on our "Contact Us" page.
Where is Long Lane I. M. Church? Is there a car park?
The church is situated off Mill Lane, which runs south from the traffic-light turn off Edge Lane (from Liverpool or M62) or north up Mill Lane from the Picton Clock Tower.